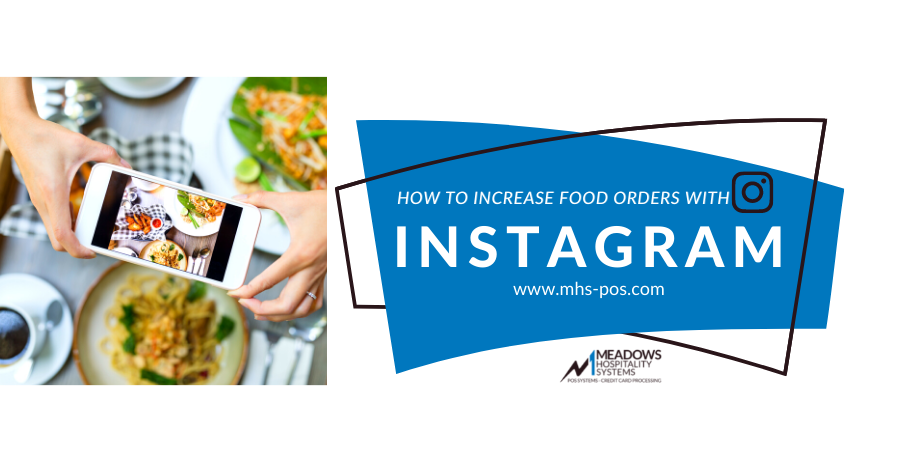 Increase Food Orders With Instagram – It's All About The Visuals
According to the publication, Social Media Today, 30% of millennial diners actively avoid restaurants with a weak Instagram presence. That equates to potential lost revenue and means it's more important than ever to create content that engages new followers and keeps in touch with your loyal customers.
Instagram is definitely the best social media platform for the restaurant industry; as it's all about the visuals when it comes to your specialty food and beverage items. If you don't already have an account, now is a great time to set one up and increase your brand awareness!
Here are a few ideas to post on your restaurant's Instagram:
Show behind the scenes in the kitchen
Respond and create content out of online reviews
Share fan photos with your location tagged
Highlight your staff with an employee spotlight
Host a social media contest to reach new followers
Offer a discount promo code to entice customers to order such as "WELCOME10" for 10% off the order – ask us how to offer online discounts!

Drive sales with this online ordering tip:
Make sure you have your custom RMPOS Online Ordering link posted in your Instagram profile to capture sales immediately and drive business to your integrated Restaurant Manager POS Online Ordering site! Don't have one? Let me know and we can get you set up with a shortened custom link.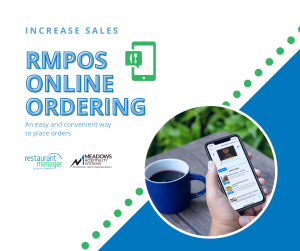 Remember, 70% of consumers say they'd rather order directly from the restaurant, preferring that their money goes straight to the restaurant and not a third party, like BiteSquad, GrubHub, etc.
Want to save time and use your built-in RMPOS social media scheduler and posting platform included with your Restaurant Manager POS System? Let me know, and I will help you get set up with that if you haven't already done so in your Lighthouse portal.
Contact me with questions you may have to help boost your online presence and increase that Online Ordering revenue stream!