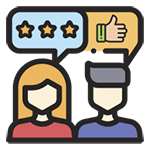 Manage customer information with the Lighthouse Business Management System (LHBMS) from MHS. This cloud-based business management software provides you with an ecosystem of technology solutions. LHBMS, which is mobile friendly, is available to RM Payments customers that have the Restaurant Manager POS.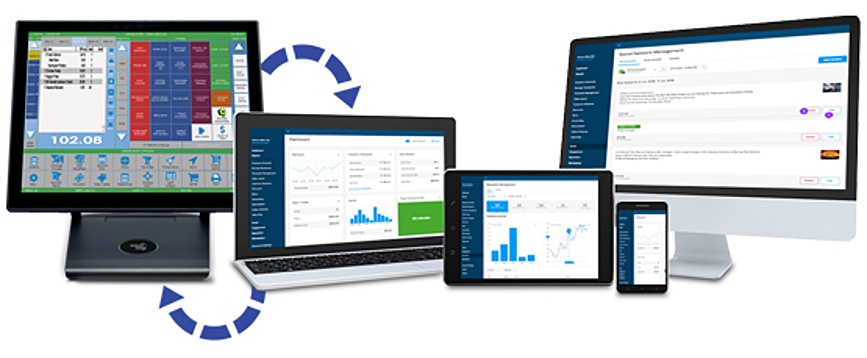 The Lighthouse BMS provides a number of tools for your business:
Dashboard – Customize your dashboard with a wide range of widgets to put the most useful information at your fingertips. These include clocked in employees, daily top items, deposits, email campaigns, guests, labor statistics, online reputation, payment methods, sales, social media, ticket turnaround, voids and more.
Marketplace – Merchants can enjoy a repository for popular applications including DoorDash, Fisherman, Sling, Taffer Virtual Teaching, MailChimp and more. This provides merchants with a seamless way to discover, activate and delete these applications from one place.
Customer Engagement Tools – Set up welcome emails, promotional offers and more using built-in tools to improve customer loyalty. You can create the perfect email in minutes plus customer surveys, building customer relationships and increasing customer loyalty.
Online Reputation Management – Negative reviews can have a material impact on your restaurant's success. With the LHBMS, you can view ratings and reviews from multiple online review platforms and easily respond to customers to maintain your brand.
Employee Management and Scheduling – The LHBMS platform is tightly integrated with the POS system so can perform better than any third-party applications. Plus it replaces the need for those costly third-party applications.
Reporting – Access a wide range of useful reports to gain insights about your business operations.
Social Media Management – Merchants can schedule posts, track the performance of their content and manage all social media accounts in one place.
Call 888-777-8311 now to learn more about this customer management system and to schedule an appointment.